There are four major types of teeth in the human body: incisors, canines, premolars, and molars. These teeth help you chew your food and make it easier to digest. They also help with speech and reduce friction during chewing by getting food started in the right direction toward the back of your mouth. While all humans have these four types of teeth, not everyone has all of them.
Where are they located
As we said above, human teeth are divided into incisors, canines, premolars, and molars.
The incisors are eight small teeth in front of both jaws and on either side of our upper and lower lips.
The canines are four sharp pointed teeth located on either side behind our incisors.
The premolars are located behind and the canines. They are specifically used to crush food. The average human has eight premolars in their mouth.
The molars are the largest teeth in the human body. They are used for grinding food. There are 12 molars but 4 of them are wisdom teeth. So depending on if you have had your wisdom teeth removed. You might have 12 molars or 8.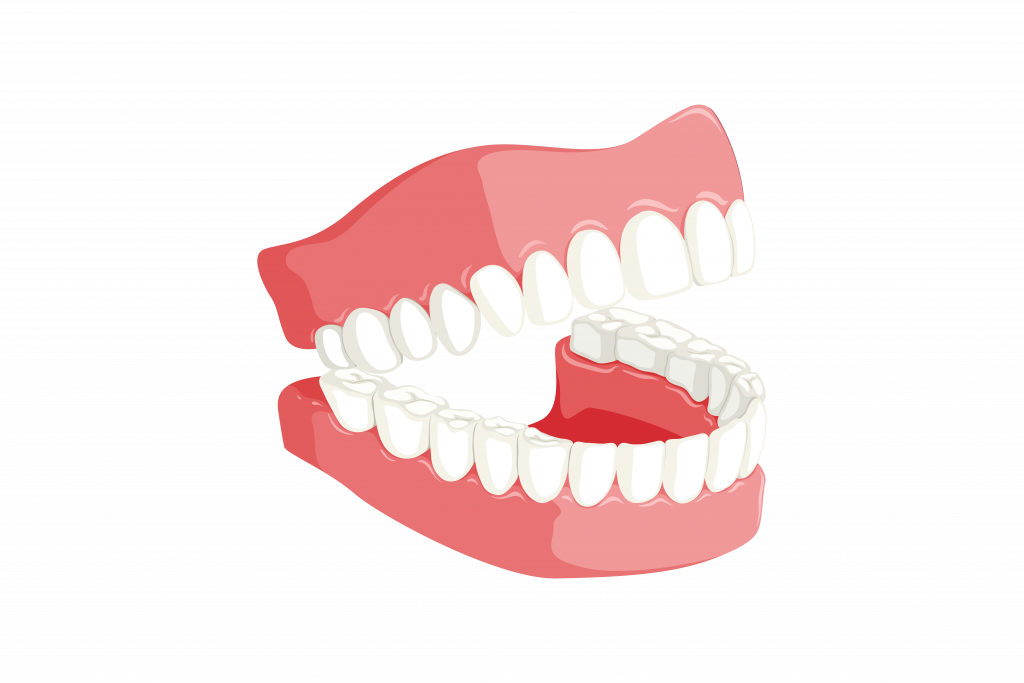 Why do we need them?
The obvious answer is we need them to chew our food properly and extract the vital nutrients we need to live.
When do we get our permanent teeth.
The first set of teeth (the primary dentition) falls out and is replaced by a permanent collection (secondary dentition and by 21 years old most of us have 32 permanent teeth (16 on the lower jaw and 16 on the upper jaw)
Conclusion
The adult human being has 32 permanent teeth. If you were paying attention to the description above you know that a human has:
8 incisors
4 canines
8 premolars
12 molars
For a grand total of 32 teeth!
Are you interested in other questions?
Source: Wiki / Healthline